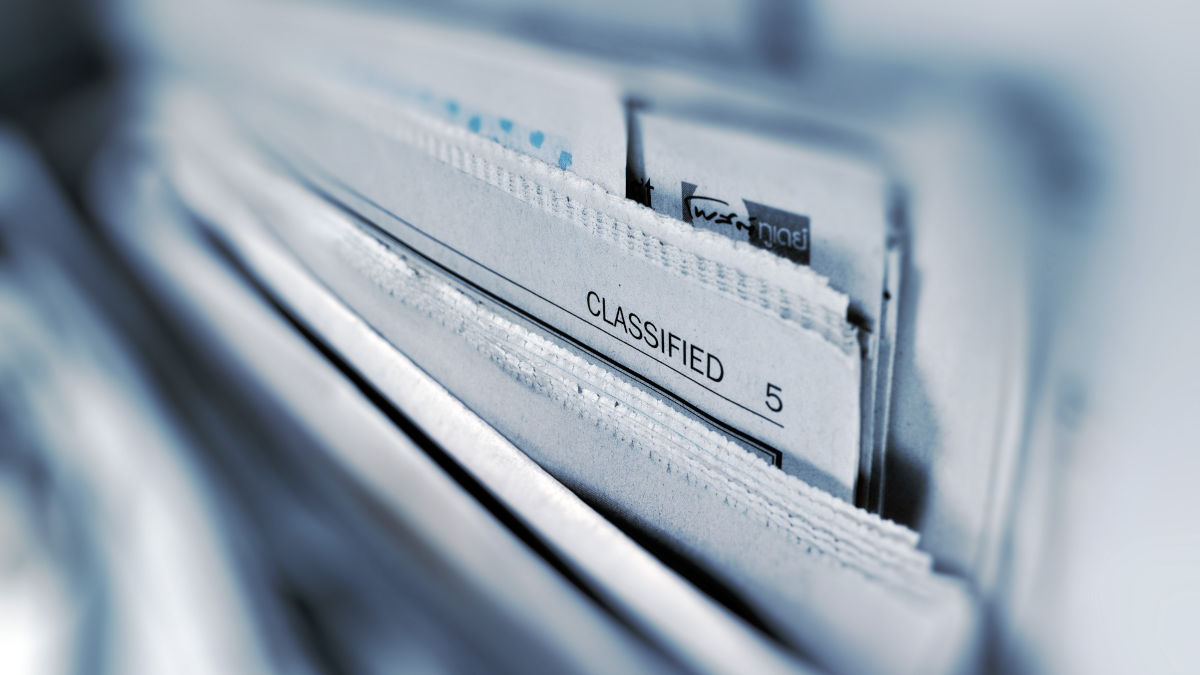 We would like to inform you that on September 1st 2021, the JCZ Council adopted the following decision, which applies on the day of its adoption:
Only persons who present the EU Covid certificate to the security officers of the JCZ are allowed to enter the premises of the Jewish community Zagreb. This decision applies to all persons over the age of 16, and does not apply to delivery and other services, workers working on the renovation of the building and parents of children attending kindergarten "Mirjam Weiller" exclusively for the purpose of bringing or returning children from kindergarten.
Employees of the JCZ and other employees who use the premises of the JCZ, regardless of the nature of the engagement and the type of contract, must also present a Covid certificate or submit a weekly certificate of testing to the Office of the JCZ.
This decision will be applied together with the Decision on the organization of work and working hours of the Office of the JCZ and prevention measures related to the occurrence of COVID-19 disease caused by the SARS-CoV-2 virus issued by the Secretary General of the JCZ and the Public Health Service (HZJZ).